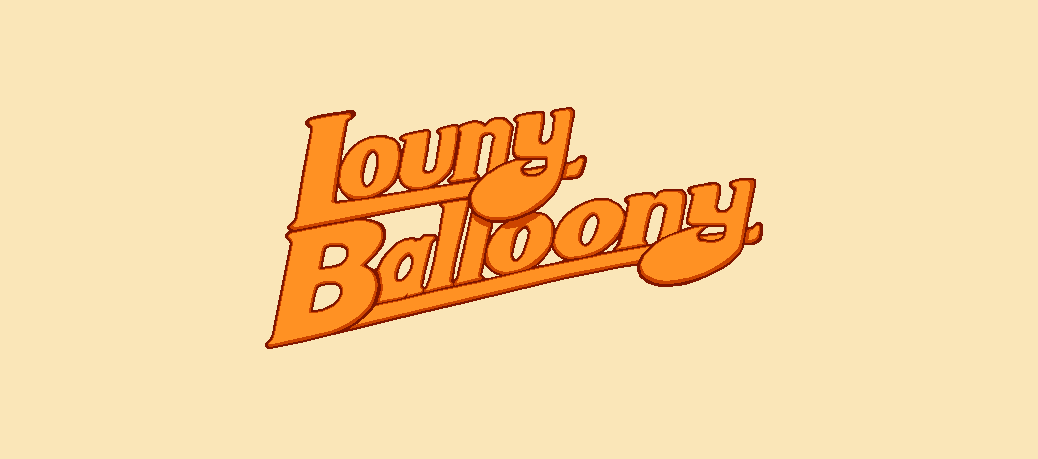 Louny Balloony
New patch out (v0.1.1)! Alternative inputs for dashing
---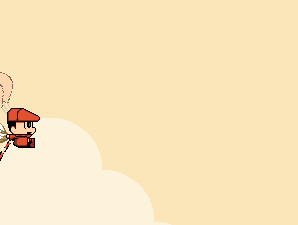 Thanks for everyone who's played and offered feedback so far! One common issue among players was having to double-tap to perform the dash maneuver. Sometimes the dash would be accidentally triggered from pressing the the arrow buttons closely in succession, triggering as a double-tap.
To mitigate this, I have added a new way of triggering the dash in simply pressing the Z and X keys for dashing left and right, respectively. This new control will need to be set through the menu under the new "CONTROLS" sub-menu. Try playing the demo in both modes to get a feel for each method. Which one do you prefer? Let me know in the comments!
Also, I've added a new checkpoint along with some power-ups to the demo level. The demo so far is primarily for gauging the player movement and mechanics, but it's helpful to provide a forgiving and ultimately entertaining experience for the player regardless, so I hope those of you who found the demo level challenging to consider playing again!
Thanks for playing!
Files
LounyBalloony-v0.1.1.zip
17 MB
Dec 26, 2019